The garbage system that provides urban centres with cleaner, less odorous garbage containers and improved garbage collection planning
Solar powered high output ozone generator and sophisticated sensor technology,
odor removal and optimized garbage collection
PERFORMANCE
The high concentration, miniaturized ozone generator produces the highly effective oxidant gas Ozone in a concentration high enough to remove smell but low enough not to irritate the user.
TECHNOLOGY
Effective solar-powered ozone generator for the cleaning of air and removal of odor inside the container. Low maintenance and low energy usage.
SYSTEM SOLUTION
Advanced sensor technology tells when the garbage container needs emptying, and not before. For higher efficiency and better planning of garbage collection.
DESIGN
Developed in Scandinavia by experienced engineering resources with proven track record from similar technical innovations.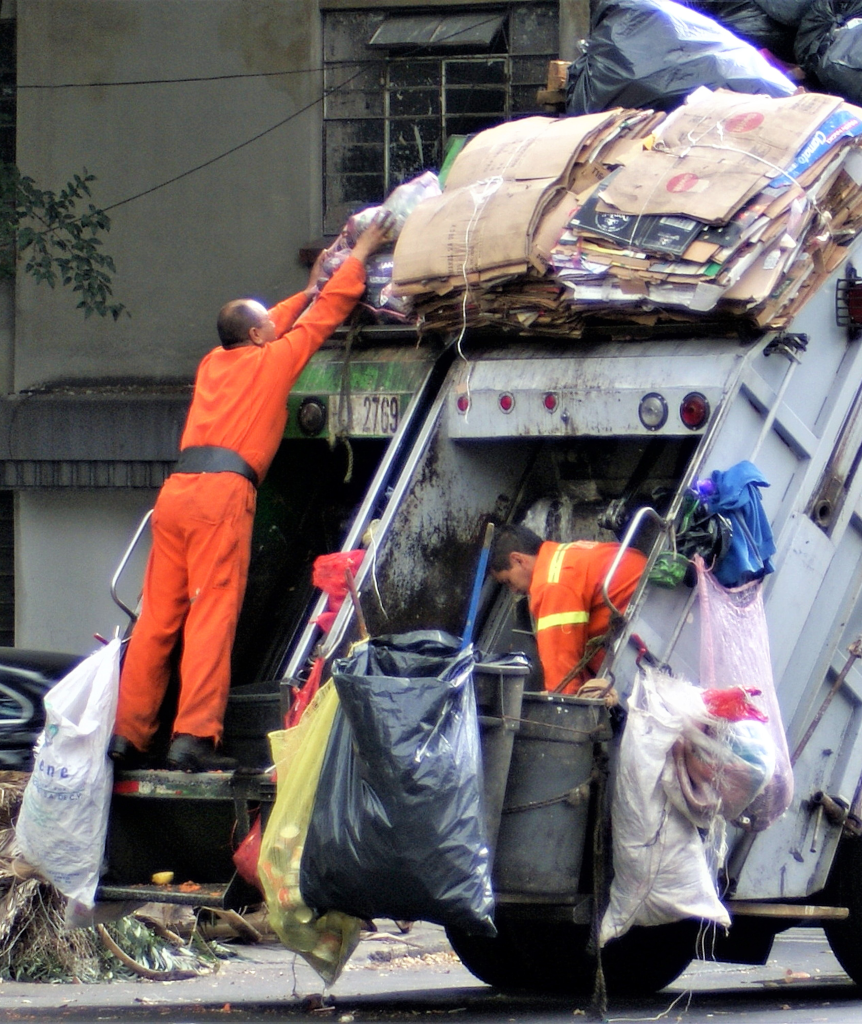 Cleaner garbage
containers by removal of smelly odor
Less traffic
and higher accessibility for other traffic, positive CO2 impact
Lower operational costs,
better route planning leads to cost efficiency
More efficient collection
of material for production of biogas
Optimizing
number of garbage vehicles, deployment and routing, emptying when needed